This article on Launch2Success give a great list of places to get free stock images for use on a website, print material, and more!

---

Don't worry. The solution is simple. Just re-save the page. Learn More.

---
We all hate getting spam from our forms. Here's a technique to help in situations where your online form has become a entrance way for spammers.

---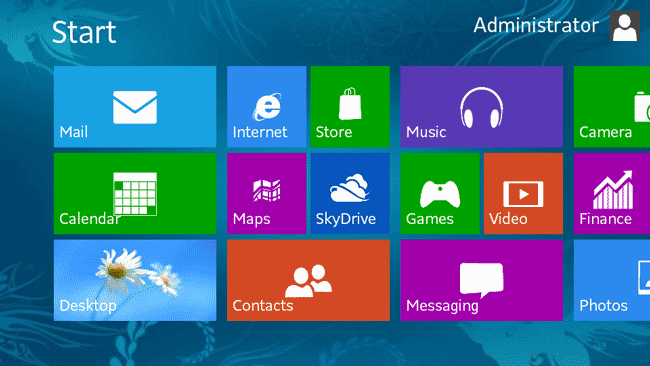 Much to the frustration of many new computer owners, Windows 8's mail client does not support POP3 Email. If you have upgraded to windows 8, and find you can't check your email, You have a few options. You can use another mail client like Thunderbird, you can check your mail ezonlinemail.com, or you can route your email through an online service such as Gmail, Hotmail or Outlook.com. We included a link to an article that can help you learn more.

---
Sometimes you just need a little help to get started. You want to build a webpage, but where do you start? This article will briefly go over making a Title, Horizontal Bar, and simple navigation.

---
Great images are worth a thousand words
Adding images or photos to your website can make it more visually appealing and interesting. Photos and images can tell your viewers what your website is about even before they read the page. You can use your own personal images and photos or there are several places online where you can purchase high quality stock photography.

---

Social Media Icons are a great way to allow visitors to share your website with their friends. So how do you get them onto your website? Let's show you how...
---
If you want to put music on your website, here's an easy way to do it.
---
Put text inside a form field that goes away when you click on it. Perfect for adding instructions of example to your contact forms!
---
Some instructions and javascript code to significantly reduce bot spam on your forms.

---
Need to upload large files? or a large group of photos? EZ-Upload is the perfect tool for industrial sized uploads to your website!

Click Here to Download EZ-Upload

---
Learn how to password protect a folder and setup user names and passwords.
---
<meta name="viewport" content="width=device-width,initial-scale=1.0,minimum-scale=1.0" />